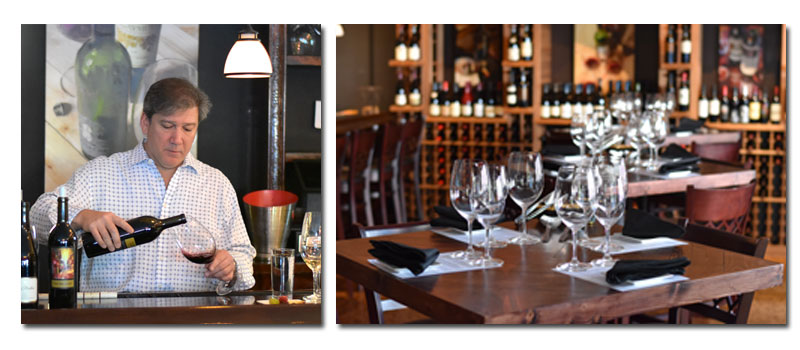 About The Vineyard Wine Market
Located in the Smyrna Market Village, just across from Smyrna City Hall, The Vineyard Wine Market is the city's finest wine retail, wine bar and wine event space. The Vineyard Wine Market is owned and operated by Anthony Alvarez.
"We are looking forward to rekindling old friendships and making new ones in our home town of Smyrna. Stop by soon to see our new location!" – Anthony Alvarez

Wine Tastings
Whether you are a novice or a connoisseur to the world of wine, you will enjoy wine tastings at The Vineyard. We partner with local restaurants and other business venues to bring the community together in celebration of the grape. 

Would you like to receive an invitation to the next wine tasting event featuring an array of our hand selected wines? Please sign up for inclusion on our Email mailing list and we will keep you informed of our events.
Food Menus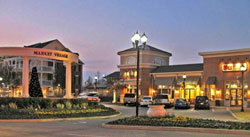 Kennesaw Location:
The Vineyard Wine Bar & Trattoria
2920 George Busbee Pkwy, NW
Kennesaw, GA 30144
Smyrna Location:
The Vineyard Wine Market
1295 W Spring Street SE
Smyrna, GA 30080