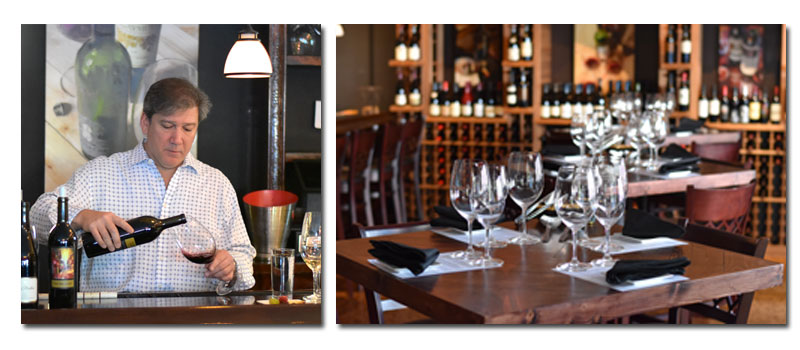 About The Vineyard Wine Market

Beginning in 2005, The Vineyard had a vision of being the premiere destination for Wine Tasting Events in the Atlanta-metro area. At the end of 2019, with over 3500 wine events and 700 winemakers/proprietors being presented, The Vineyard is taking another step by providing full-service dining at both locations (coming soon to Smyrna).
This change will allow us to provide food services from heavy appetizers to full-service dining options for all our events, along with, World Class wine tasting.
At our Smyrna location can hold private parties from 15 to 100. Perfect for Private/Corporate parties, Birthdays, Bachelorette, Showers and much more.
In Kennesaw, our location can hold your event of any size. Large or small, let us know how we can help you plan for the perfect experience.
But that's not all we do at The Vineyard.
The Vineyard Wine Market in Smyrna has over 40 wines by the glass, 8 wines on Tap and over 300 available by the bottle. Along with a tapas menu, it is the best place in Smyrna for those very special date nights, Mom getaways and time with friends.
The Vineyard Wine Bar & Trattoria in Kennesaw has over 40 wines by the glass, 16 wines on Tap and over 300 available by the bottle. Along with a full menu, full bar and live music weekends, The Vineyard in Kennesaw will be great for family & friends getting together.
Meet The Team:
Proprietor: Anthony F Alvarez
Director of Food Operations & Head Chef: Whit Ward
General Manager Kennesaw: Stephen Pace
General Manager Smyrna: (coming soon)
Head Pastry Chef: Emely Egas
We hope you join us soon at one or both of our locations for dinner, drinks, or one of our special wine nights.
Cheers,
Anthony F. Alvarez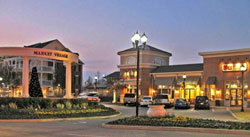 Kennesaw Location:
The Vineyard Wine Bar & Trattoria
2920 George Busbee Pkwy, NW
Kennesaw, GA 30144
Smyrna Location:
The Vineyard Wine Market
1295 W Spring Street SE
Smyrna, GA 30080